DAC 1321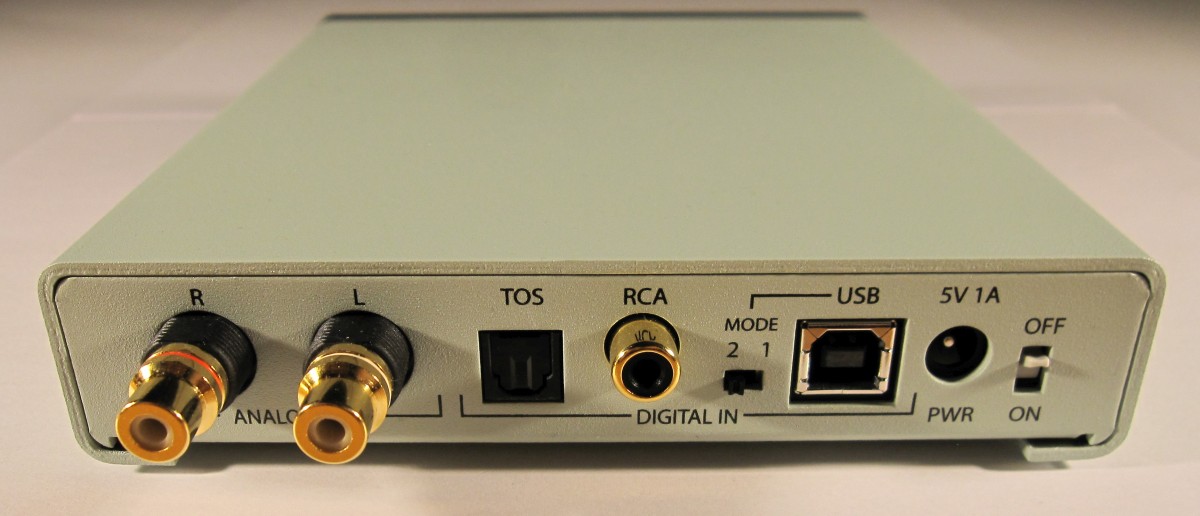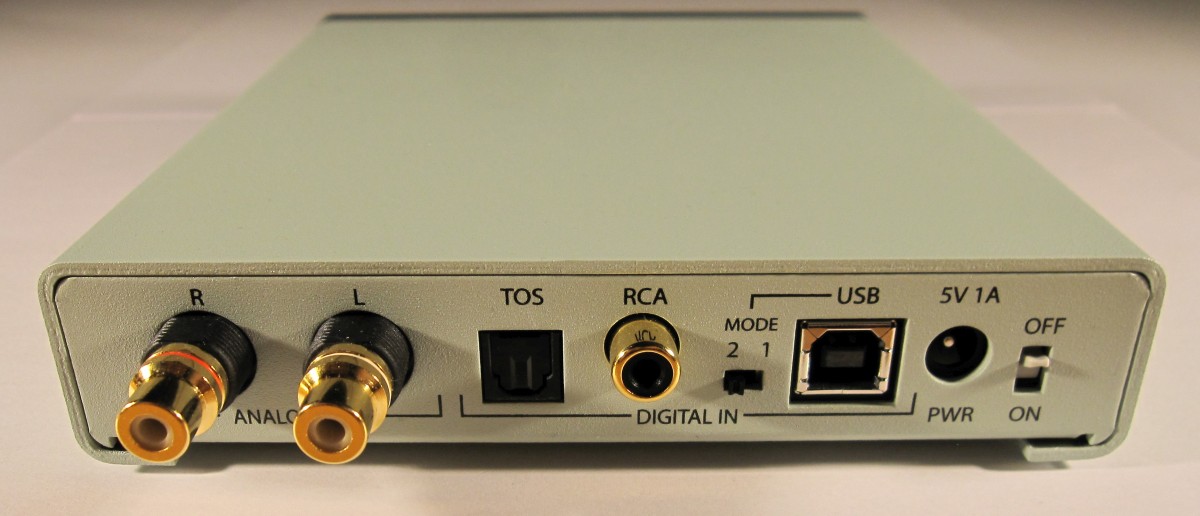 sale
DAC 1321
Status - lead time is approximately 2 weeks.
The DAC 1321 is the entry-level Soekris audiophile desktop DAC featuring the same sign-magnitude R-2R technology as its bigger brothers.
Please note: All Soekris products are for domestic (USA) sales and will be shipped with signature confirmation. Like everything else in our shop, domestic shipping is free. International customers should visit the Soekris EU web shop.
From Soekris:
1321 may be our entry level DAC, but there's nothing entry-level about the technology and performance of this unit. 1321 is based on the same well-tested and renowned Soekris R-2R technology shared by the 1421 and 1541, but without the headphone amp, digital display, and crossfeed. It has the fantastically clean and natural sound of a 25 bit R-2R sign-magnitude DAC, built with over two hundred tiny and ultra precise thin film resistors. The line output buffer is a high-performance, fully-balanced, zero-feedback design built with discrete parts.
The main power supplies are ultra low noise, low impedance, very fast, and are also built with discrete parts. The music is delivered over an USB interface in both PCM and DSD formats, or by the SPDIF, AES or Toslink inputs. It is then buffered and re-clocked using a precise and ultra low jitter oscillator. The digital processing is done in a programmable FPGA chip, with a set of select-able advanced digital filters and a digital volume control.

Please visit the official Soekris page below for more info, specifications, drivers, and manual.
http://www.soekris.dk/dac1321.html