DAM 1021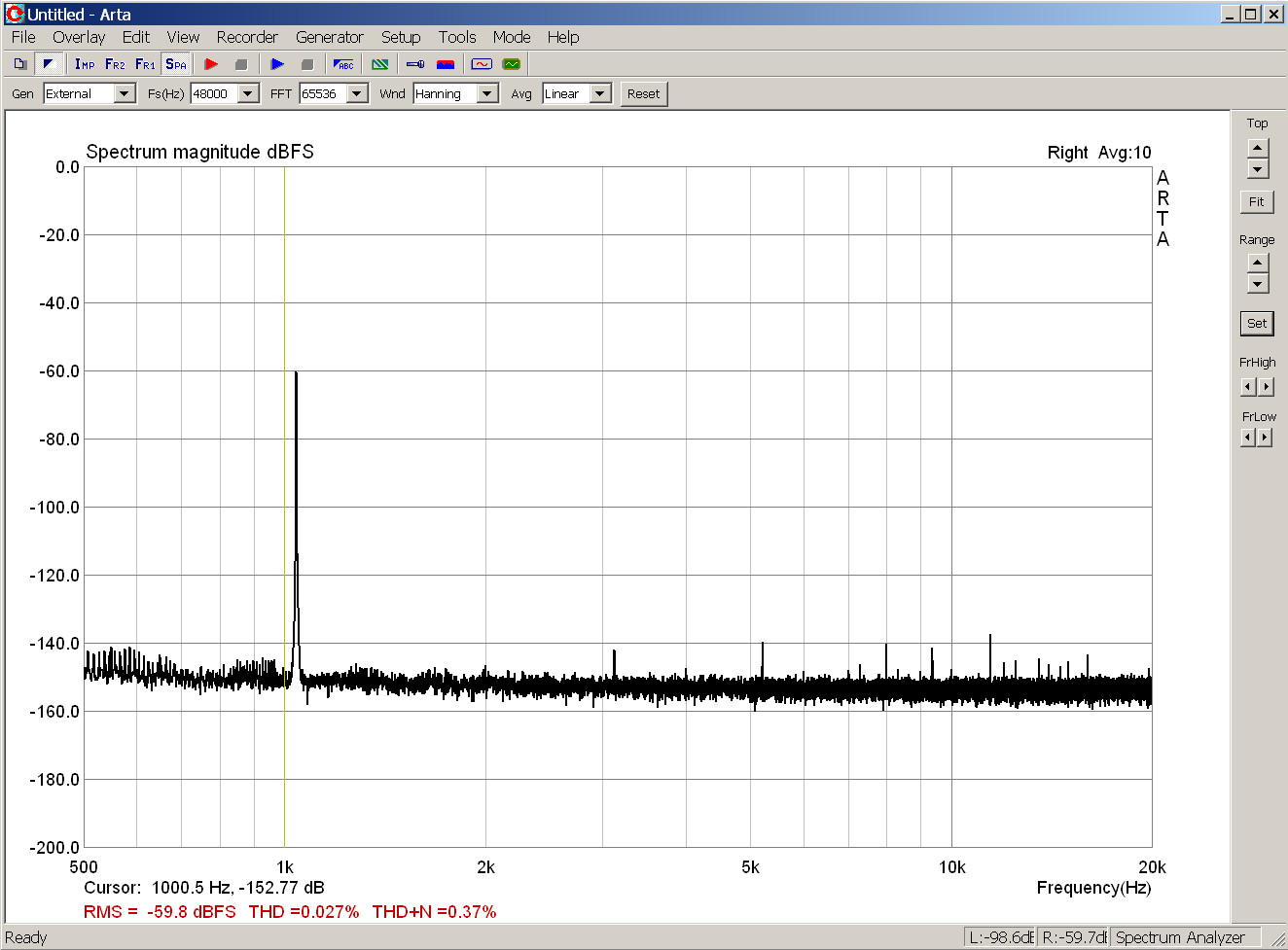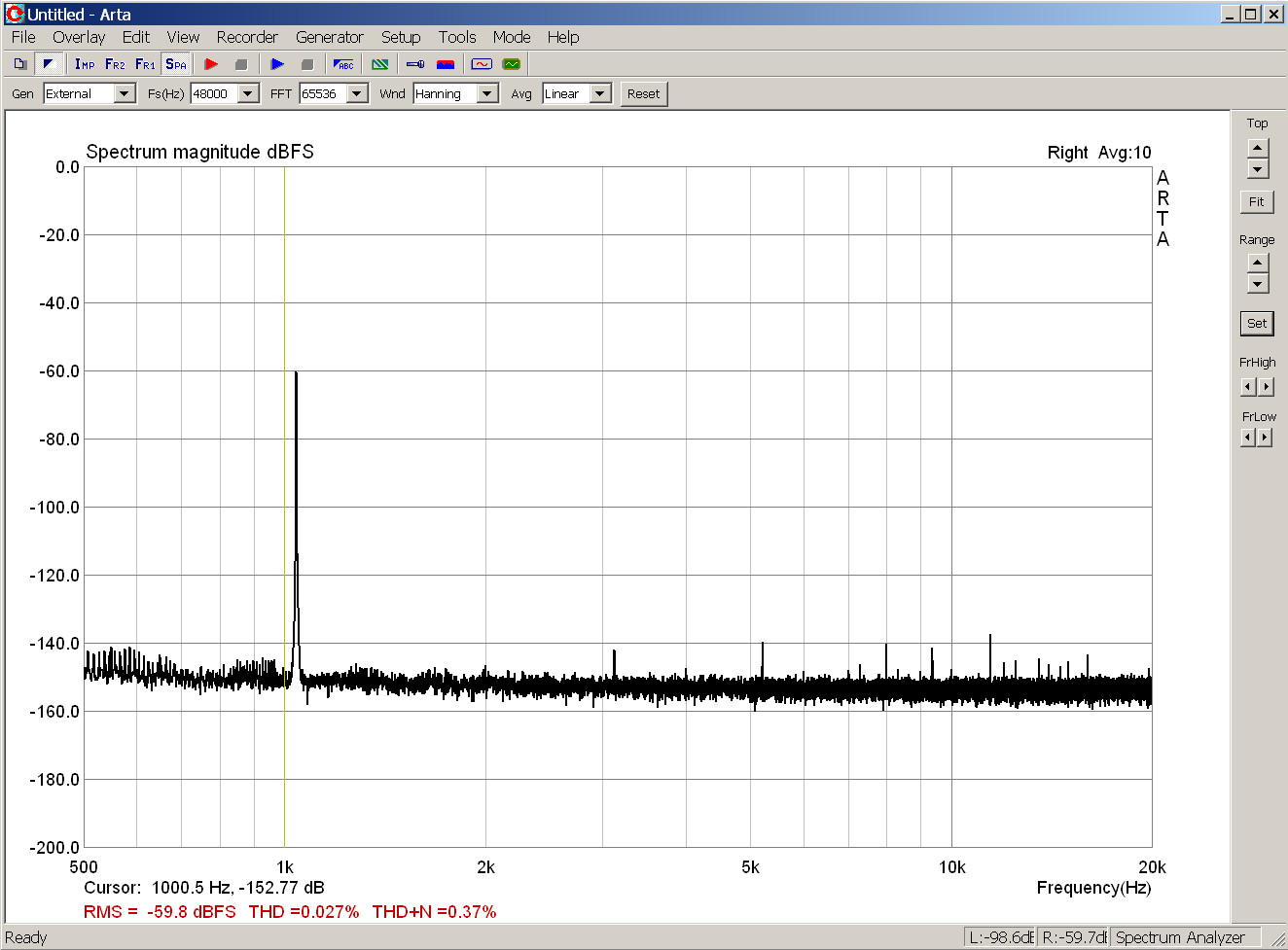 sold out
DAM 1021
Status: On backorder. Will hopefully ship in a few weeks.
The DAM 1021 is intended for DIY audio enthusiasts.
Note: DAM 1021-12 (the .01-.02% resistor model) and DAM 1021-05 (.05% resistor model) are not in stock but can be ordered and should ship in 1-2 weeks.
Please note: All Soekris products are for domestic (USA) sales and will be shipped with signature confirmation. Like everything else in our shop, domestic shipping is free. International customers should visit the Soekris EU web shop.
From Soekris:
The dam1021 is a DAC module based on a discrete R-2R sign magnitude DAC design, with FPGA based FIFO buffering/re-clocking and custom digital filters, < 1 ps jitter clock generator, with 28 bit resolution so there is headroom, oversampling up to 3.072 Mhz. Up to 24 bit / 384 Khz input from SPDIF, I2S and USB (via USB to I2S interface board), with isolation on the I2S interface. The board is very flexible, with digital volume control and filter parameters that can be downloaded. The board is fully firmware up-gradable over a simple serial connection, which enable new features later on. Now full support for DSD when using firmware version 1.05 or newer.
The basis R-2R network has an output voltage of 1.4V RMS and output impedance of 640 ohm and can therefore drive a lot of things directly. There is also onboard balanced output drivers that also can drive high impedance (>= 300 ohm) headphones directly. The power supply is also onboard, just add a 5W+ toroid transformer.
Please visit the Soekris page below for more info, manual, and specs:
http://www.soekris.dk/dam1021.html