Argon Mk3 Conversion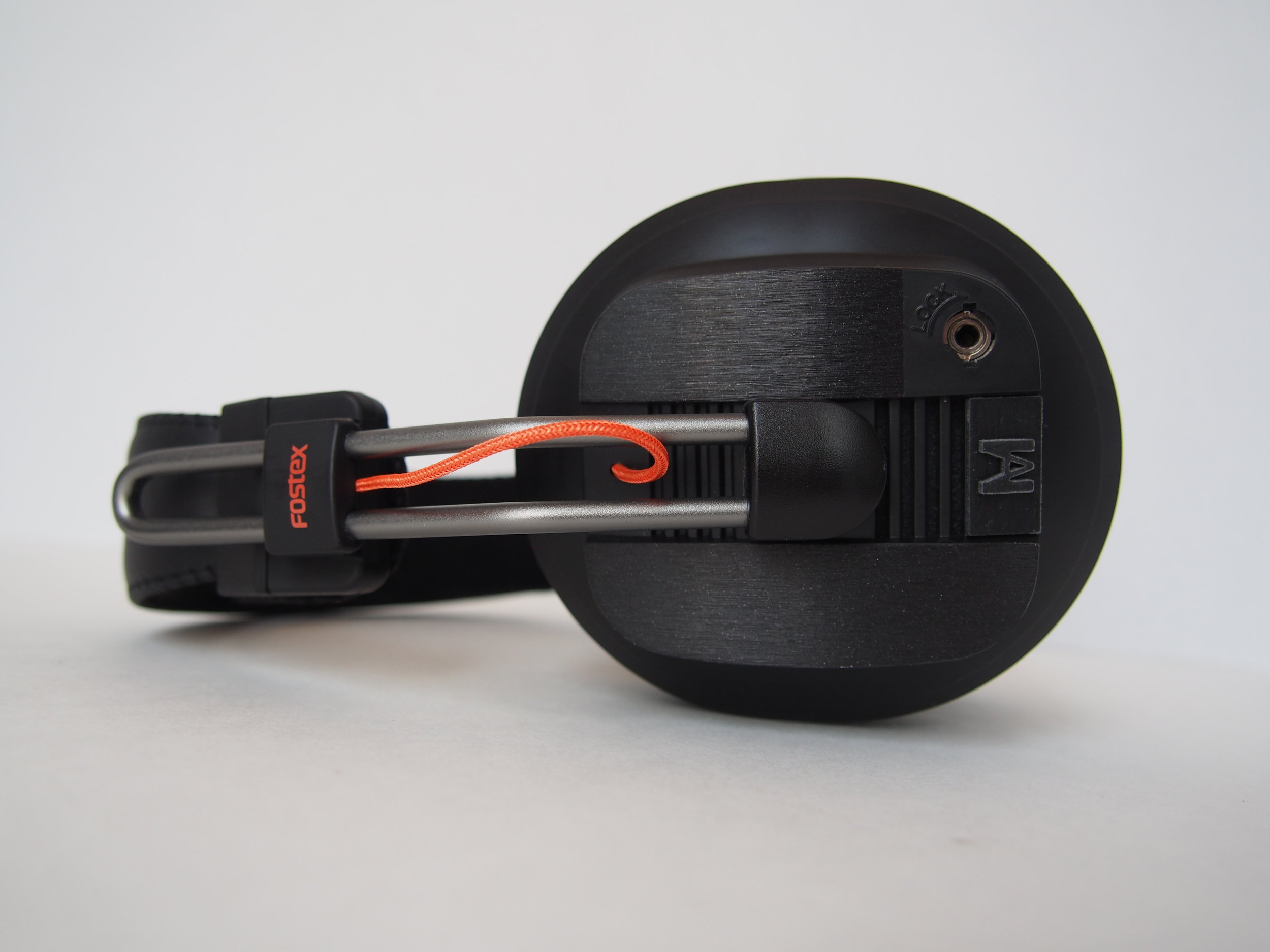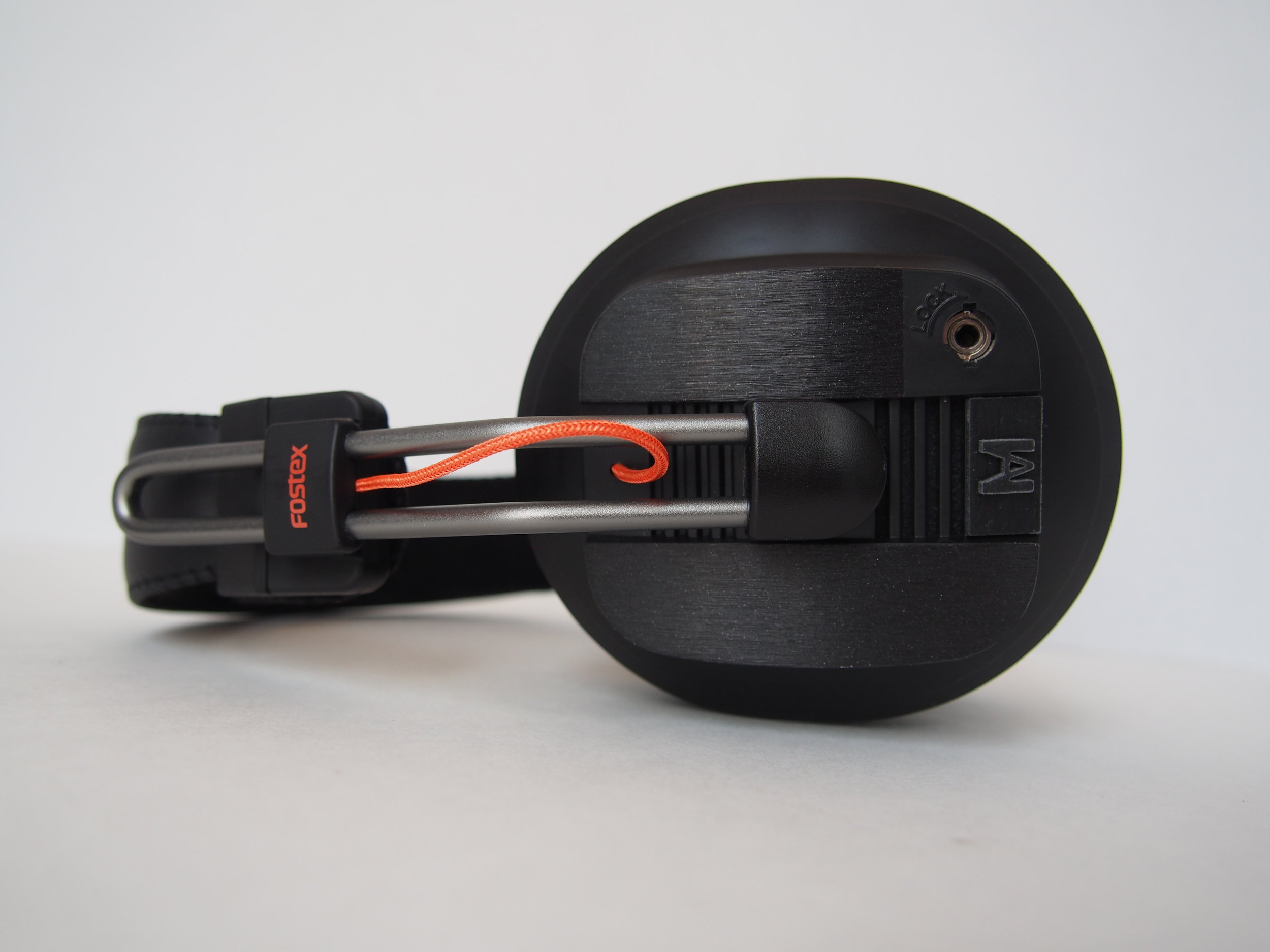 Argon Mk3 Conversion
We are now offering a conversion option for customers who would like to send us their T20/T40/T50RP units to be converted into Argon Mk3. The conversion with no pads is $90. This price includes the mod, a strap, and return shipping in the USA. International shipping has an additional cost based on destination. All pads and case are available as options at an additional cost. Once you place an order for conversion we will email you with instructions.
Lead time is currently 9 weeks.
Update 10/30/18: We are proud to now offer a custom balanced cable for Argons by Periapt. Please visit the page below! Please note: the balanced option for the headphones is the additional cost of replacing the stock jack with a new 3.5mm TRRS jack and rewiring the headphones. A balanced cable is not included. PLEASE NOTE: The balanced mod is designed to allow the headphones to be used with a single ended amp with a regular 3.5mm cable [like the stock or vmoda cables] - OR - a balanced amp with a custom balanced cable such as the Periapt cables. If you would prefer to make your own cable, the pin out from tip to base is L+ > R+ > L- > R-.
Note: Conversion orders do NOT come with a vmoda cable.