Argon Mk3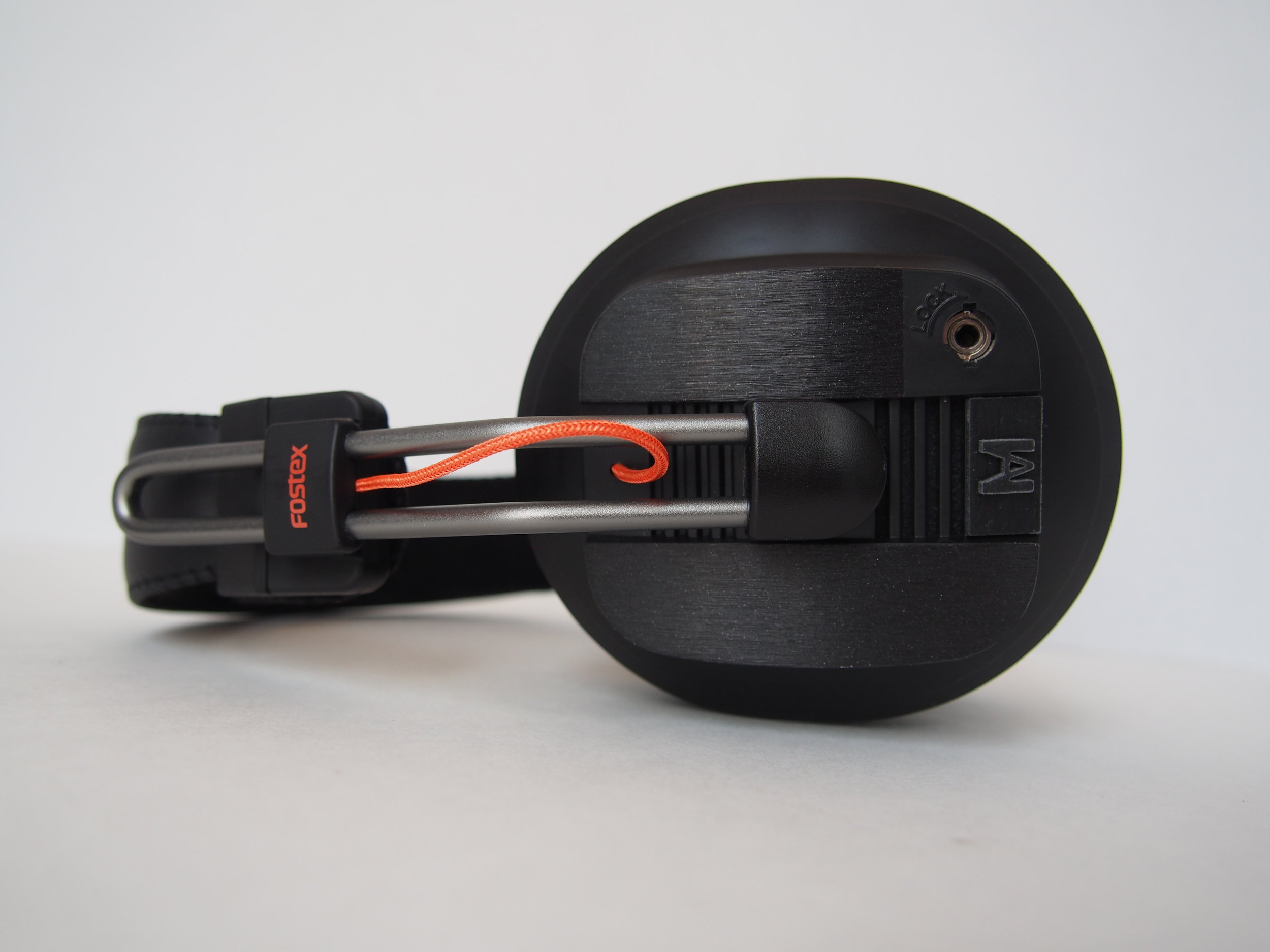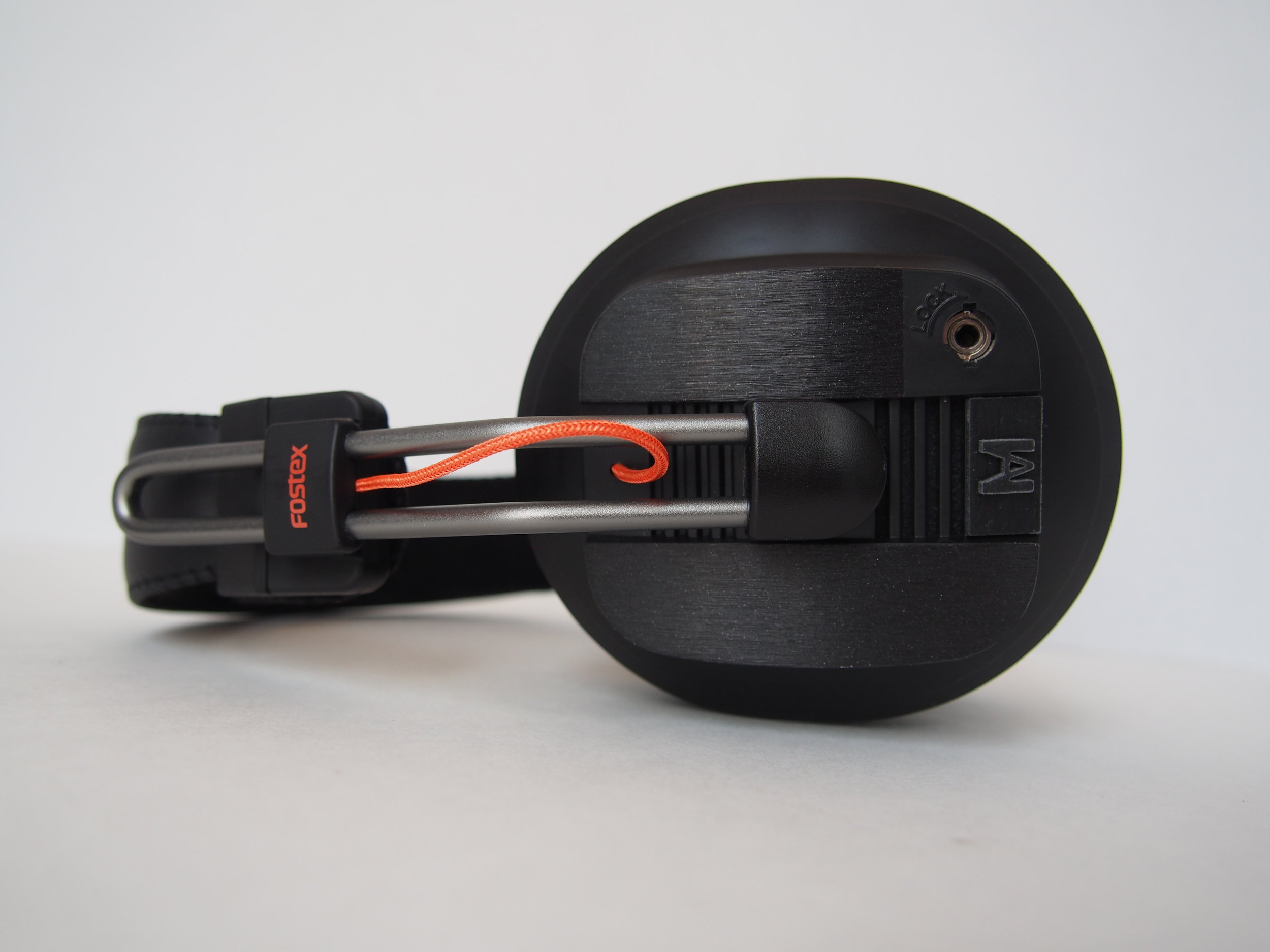 Argon Mk3
We are pleased to announce our follow-up to the Argons using the T50RP Mk3! After many hours of tweaking and tuning we are finally able to bring you an experience like the original Argons but in Mark 3 form!
Lead time is currently 9 weeks.
Update 10/30/18: We are now proud to offer a custom balanced cable from Periapt! Please visit the page below! Please note: the balanced option for the headphones is the additional cost of replacing the stock jack with a new 3.5mm TRRS jack and rewiring the headphones. A balanced cable is not included. PLEASE NOTE: The balanced mod is designed to allow the headphones to be used with a single ended amp with a regular 3.5mm cable [like the stock or vmoda cables] - OR - a balanced amp with a custom balanced cable such as the Periapt cables. If you would prefer to make your own cable, the pin out from tip to base is L+ > R+ > L- > R-.
Our new Argon Mk3 are an evolution of the original's sound. We have developed a driver modification that brings the best qualities of the Mk2 driver to the Mk3 platform. The Mk3 baffle has also been modified to allow for greater flexibility in tuning preference based on pads and how you mount them. The stock baffle foam has been replaced by a combination of felt and foam that blocks the Mk3 baffle vents about 95%. While the Argon Mk3 is tuned to provide a balanced sound with tastefully elevated bass with the oval pads mounted in baffle lip, if you would like to add a little bass feel free to mount the pads around the outside of the cups similar to Mk2 style mods. Pad choice also has a greater impact on sound with the Mk3 than the Mk2.
NOTES ON PADS:
The "stock" pad option is provided for users who already have ZMF pads and would like to use what they already have.
The ZMF oval protein pads provide a sound closest to the original Argons - and is recommended for those who have been looking to buy Argons but have been unable to find any Mk2 units to send in.
The ZMF oval lambskin pads provide a more laid-back alternative to the protein pads. They reduce mid-bass a little and lead to a smoother transition between bass and mid-range. They also provide smoother treble and less energy between 8Khz-10khz.
The ZMF cowhide pads provide an even more laid-back sound than the lambskin pads with an even warmer tilt. Please note that it can be difficult to achieve a good seal if you wear glasses with cowhide pads.
The ZMF Ori and Eikon pads are also available for those looking for a little different sound. The biggest difference between these and the oval pads is the upper-mid and treble balance.
WHAT IS INCLUDED?
Argon Mk3 headphones with metallic vinyl cups and updated 3D printed badges.
Deerskin or Alcantara strap: A very soft and comfortable strap!
V-moda cable: We feel the stock cables do not provide a good user experience and have decided to include a V-moda cable included in the cost of the headphones. Included cable will be black or gray; other colors available upon request.
Stock cables and documentation. If a case is not ordered the Argons will be shipped in the original box. If a case is ordered, the original box will not be included.
FREE SHIPPING IN USA: USPS priority mail 2-3 day is used in the US. International shipping is extra and calculated automatically at checkout.
Optional Case: This new case is more spacious and premium than our earlier cases.